"

In both chess and life there are principals one must understand in order to make successful decisions

"

– L. Times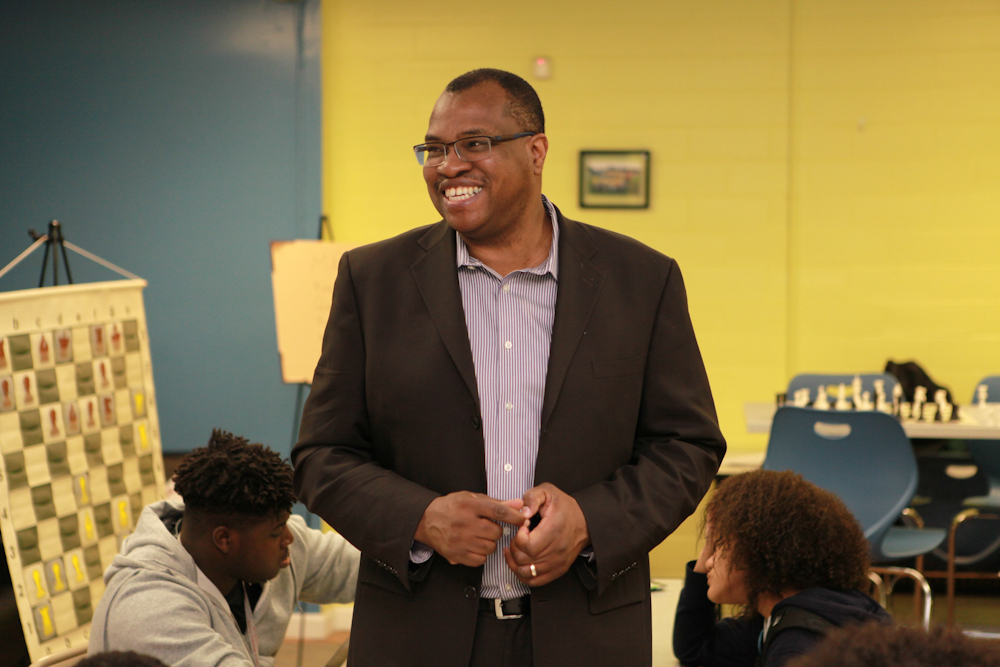 I began learning chess at the age of 5 by observing my older brother teaching my older sister.  From my observations, I began to learn chess concepts. My brother began teaching me the basics and from there I continued self-learning and advanced quickly. I was able to beat my brother in a short time, the dream of every younger sibling. Afterward, as others began to see my potential, I received coaching from the best Chess Masters.
I achieved the rank of Chess Master after only five years of tournament play and have maintained my rank for over 30 years. The fundamentals and practices I've honed throughout my career have allowed me to create what I believe is an unmatched chess curriculum.  It has been my life's greatest honor to teach students privately and at various schools and institutions throughout Massachusetts. As I began to see the tremendous impact that my process has had on beginners and advanced players alike, I decided to take the next step.  I founded the Future Masters Chess Academy in 2016. Now, we assist kids across the state in using chess principles to master chess and life.
Awards
1981  Youth High School Champion (Player)
1982  National High School Team Champion – Boston Latin (Player)
1994  Declared Chess Master (Player)
2012  Boylston Chess Club Champion (Player)
2013-15  Most MVP points on Nor'easters Team in US Chess League (Player)
2017  Massachusetts State Chess Champion (Player)
2019  Elementary Scholastic MA State Championship (Coach)
2021, 2022, 2023 Winter Teams State Champions (Coach K-3 & K-6 under 500 and under 900 sections)
2022  High School Champions – Lexington High School (Coach)